Pruning and Cutting Tools
Premium quality tools which won't let you down in the field.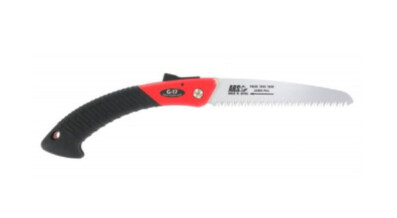 Pruning Saw ARSG17
High carbon steel "Turbo" blade effortlessly cuts through substantial branches and trunks.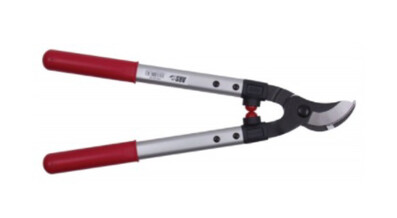 Loppers ARS LBP-30S
High Quality professional lopping shears. Strong and durable with ultra light handles.
50% Shipping Costs
We want you to enjoy your experience of shopping with McHort, and are proud to announce that we pay 50% of the freight cost. The freight cost you see, has been discounted by 50%.