Suppression of Biological Pests and Disease
Non-chemical solutions for suppression and control of insects and fungal issues.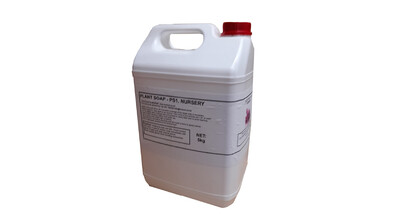 Plant Soap
Deals to bugs safely with McHort Plant Soap - a non-toxic alternative to chemical insecticides.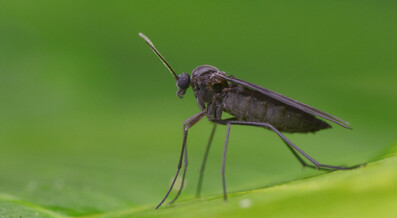 Hyper-mites
Hyper-mite is a small pale brown, highly mobile mite with a lot of energy that feeds on fungus gnats (and other insects) in the soil.
50% Shipping Costs
We want you to enjoy your experience of shopping with McHort, and are proud to announce that we pay 50% of the freight cost. The freight cost you see, has been discounted by 50%.